We are proud to have a lot to talk about when it comes to the activities our students get up to, as well as the events we choose to host. Find out how you can get involved.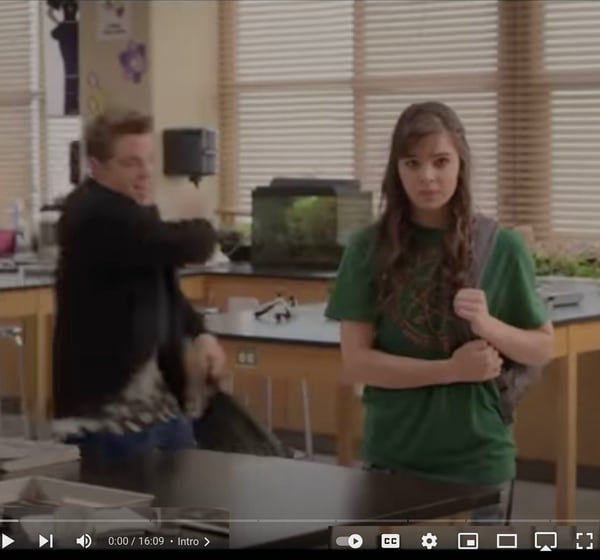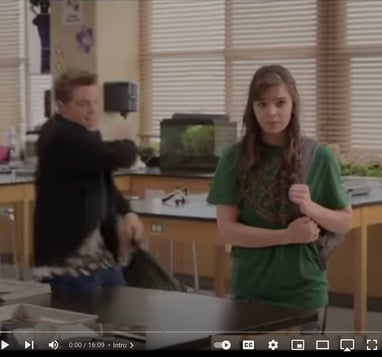 Every student is an individual, some may have anger issues and require special education. We connect the parties and empower students to pursue excellence.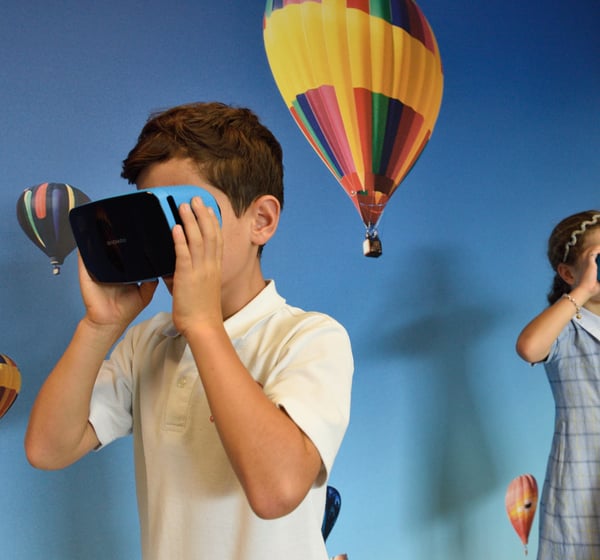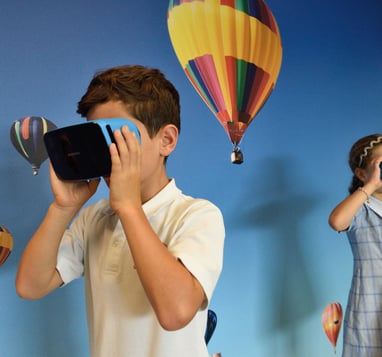 Welcome to BULLYdb. We're empowering students to pursue excellence and to inspire the next generation of world leaders.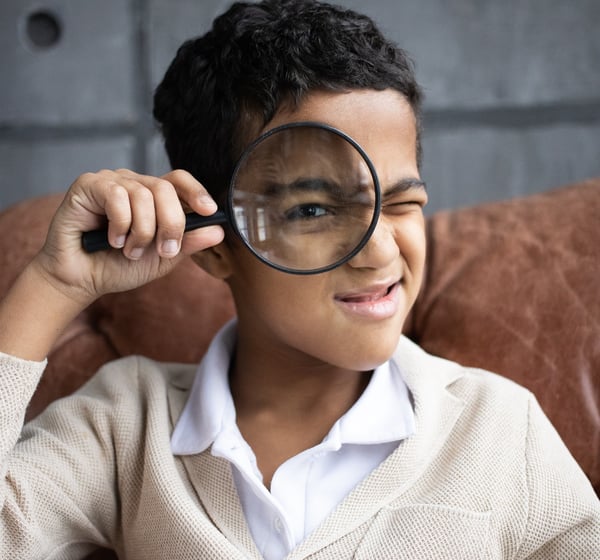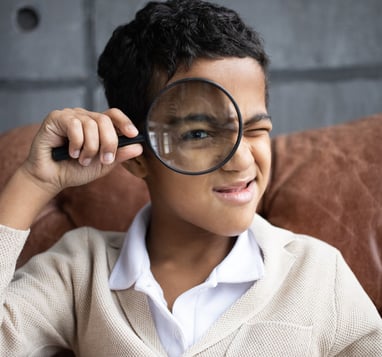 BULLYdb is there for you and your family.